Our value as your partner
Does your company offer outsourced corporate services, such as secretarial solutions, payroll and accounting? Or are you an independent HR professional launching a business? With StaffPage, you can quickly scale and expand your HR services. StaffPage allows you to add needed features to your service packages, such as employee leave management, employee expense reimbursement, and employee overtime management.
So how can StaffPage boost your value to your customers? Our company is highly responsive to your needs. We listen to HR professionals and their customers' feedback to improve our systems. As such, you can expect us to expand and improve upon our package to increase your business value to clients. Your Success Is Our Success!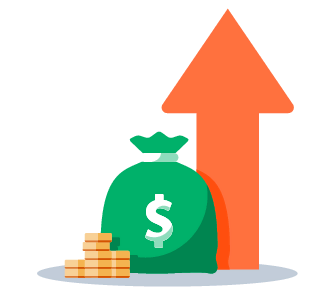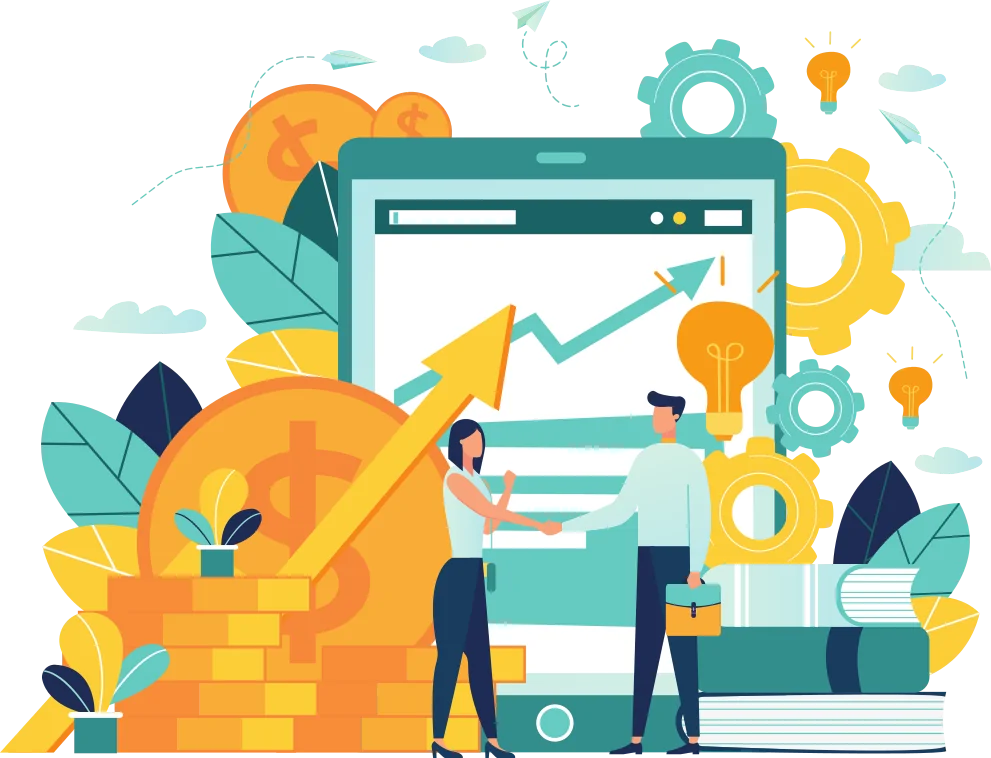 Available add-on services for client billing
StaffPage offers a complete system that includes our cloud-based HR tool. Once you partner with us, you can use our tool as part of your service offering. You can then give value to your clients with streamlined HR services that reduce time and costs. The result? Increased customer satisfaction.
Using our tool allows you to easily offer end-to-end services to your clients. You deliver all of the client-facing solutions, including employee leave, reimbursements, and overtime. You'll also handle client needs such as account creation and maintenance as well as answering inquiries from your clients' employees about leave, expense reimbursement, overtime rules, entitlements, or balance amounts are all covered.
You can provide payment reports to support each client's monthly payroll processing and decide how much to bill your clients for your professional services.
Most importantly, we operate in the background
We will provide you with one or more dedicated servers which display your company logo and brand. Additionally, your clients won't see any StaffPage logo or branding in your dedicated portal. And there won't be any direct communication between StaffPage and your clients. We work behind the scenes to ensure your clients know that you're the service provider.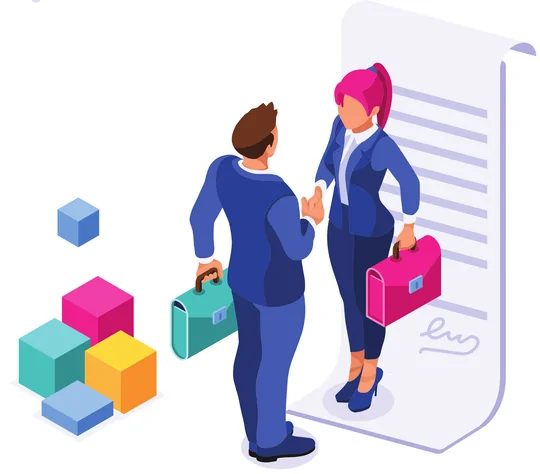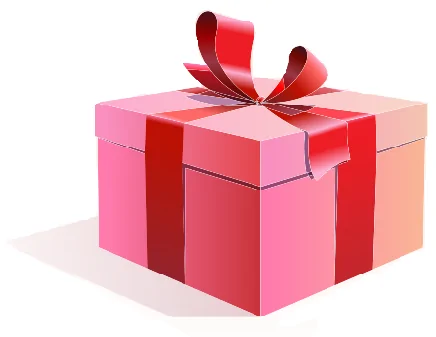 Established Businesses:
Free implementation services for your first batch of client onboarding. Additionally, there's no limit on the number of clients.
New Businesses:
Free implementation services for one year, starting from your first client.