Want to reduce your employee management cost by at least 10 times ?
Need more time to concentrate on your profit generating business?
Want everything in order for the best solution in staff administration?
Want to obtain high staff morale while swiftly processing their applications?
StaffPage achieves these by applying our HR expertise with the latest technology
Our value is to allow your management and staff to focus on critical missions
Read enough? Relax and enjoy our videos below to understand more benefits
StaffPage Portal listens to your feedback and non-stop adding new HR solutions
If you are suffering from employee management, Contact Us Now!
Never waste your precious time trying to manage tedious employee management again. Allow StaffPage employee management system to help your business on managing employee personal and employment records, automate employee application process for leave, overtime and business expense reimbursement so that you and your employees can focus on running business.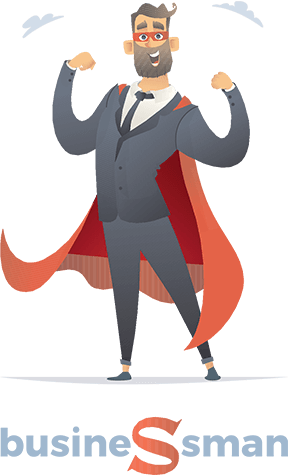 Providing staff management solutions to businesses of all sizes
How StaffPage can help
No matter how well you are able to do employee administration yourself, it will not contribute a single cent to your revenue. However if you make a mistake it might affect the company's relationship with your staff or even worse run afoul of the law. Let our employee management solutions take over and you can concentrate on achieving higher profits for the company.
Register a corporate account with StaffPage
You can set up a corporate account with StaffPage in one minute and delegate an administrator to continue with the implementation. Contact us now and Enjoy one-month free trial!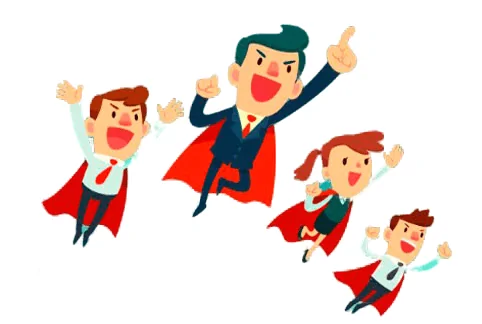 StaffPage secure cloud solution protects our client data at both network infrastructure and application level. All application servers and database servers have been implemented AES 256-bit  full disk encryption. Our client data is stored in database servers which are disconnect from internet, except for our applications there is no direct connect to any of our database servers. StaffPage portal access is strictly protected by HTTPS (256-bit encryption) with multi-factor authentication and/or IP address access control enabled.
StaffPage portal can only be accessed by authorized users, i.e. client company's HR administrators, HR professionals, department managers and employees. "Who can see What info" is strictly controlled by user's access role. StaffPage customer service will only access your company and employee data based on your request, no one else has the right to access your company and employee data.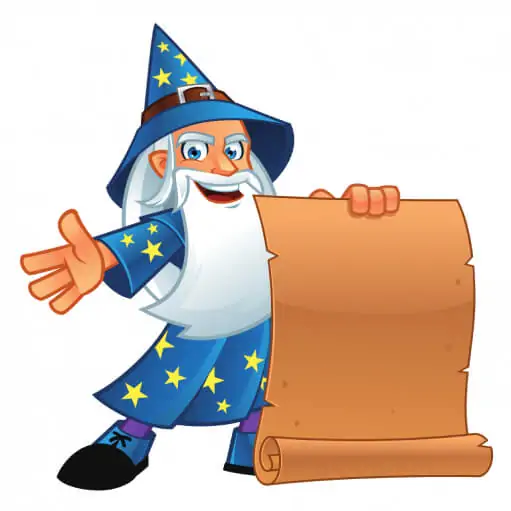 It's simple! Just follow the step by step wizard to complete the implementation
This is an easy and direct process to enter your staff data. As for the rules, choose from our list of preset rules already prepared for your company or update them to make it your own.
Enjoy a streamlined workflow for each application
It doesn't matter if you have a single or multiple approval levels, the leave, expense reimbursement and overtime applications will always follow the preset approval structure to route the request to the next approval level in real time. The staff will then be notified of the approval result at the first instance.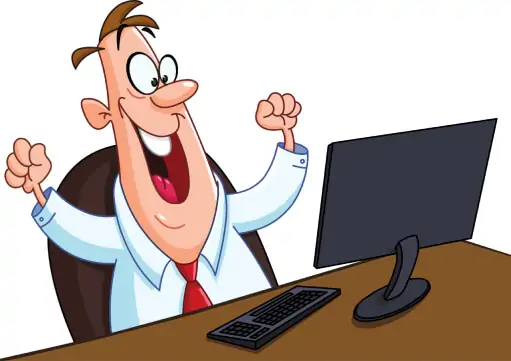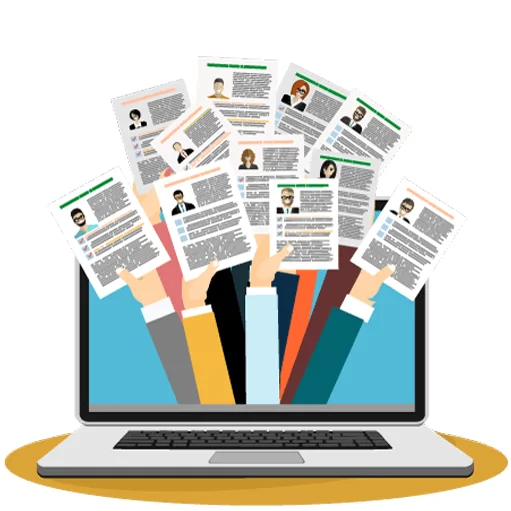 Get your employee records organized
It is government regulations that a company must keep their employees' personal and job data for number of years based on the document nature, on the other hand, it is dangerous to keep files beyond their retention date required by Personal Data Protection Act, our staff record management system assist you to monitor and  purge outdated records and files on schedule. Moving to an efficient HRIS system can help you to manage comprehensive employee information securely, and get all employees' info as and when you want accurately, instantly by clicks.
Plan your resources with confidence
Our employee leave management solution can enable you to view all the different resources available in the calendar at a glance. This helps you to decide their leave applications based on overall project timeline & job functions.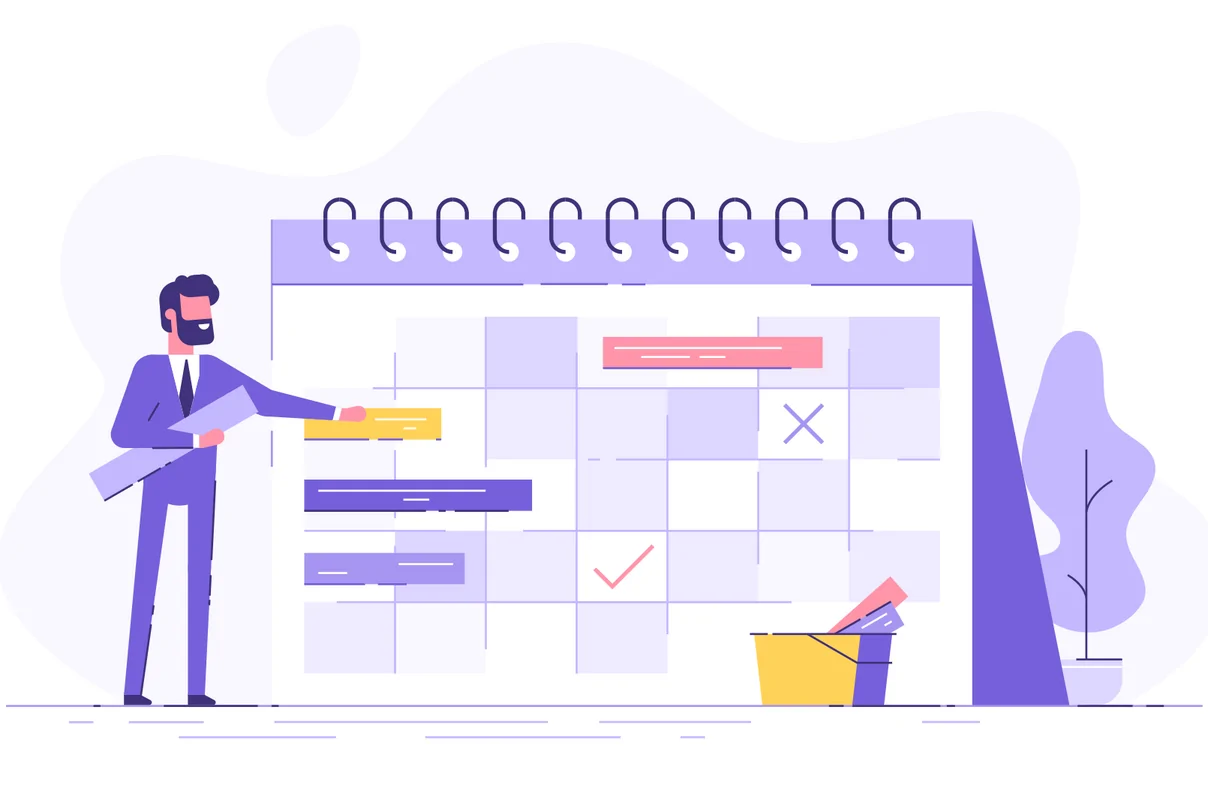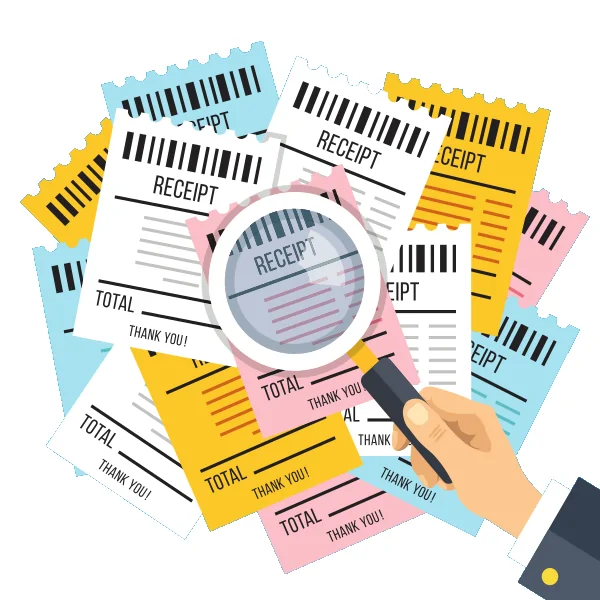 Make employee clear about what can spend on, limit and reimburse
Be fair, be transparent and be consistent, reimbursement policy will be applied companywide and this can eliminate the possibilities leading to disputes with employees, do not overlook this process because it is both morally and legal for company to reimburse employee payments accurately and promptly. Our real-time and complete expense reports will greatly help on cost management with no surprise.
Manage Overtime proactively to avoid cost surprise, low morale and legal action
Employee overtime is one of the most expensive expenses for a company and each country has their own overtime regulations to protect employee from overwork, business managers and HR administrators need alerts while employee overtime thresholds are approaching. The only way to keep overtime cost down is to monitor overtime efficiently.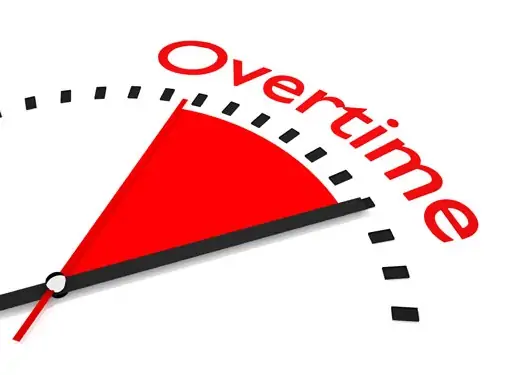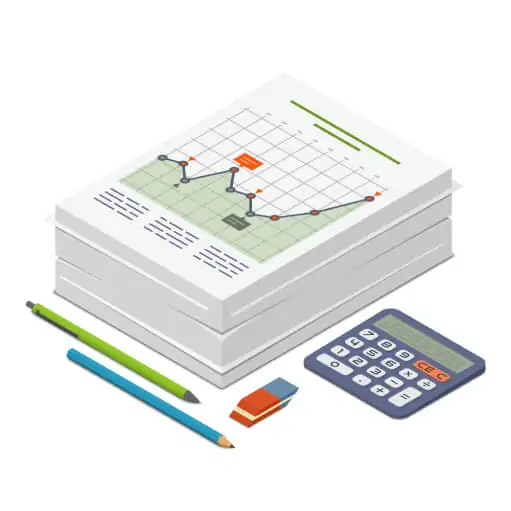 Use reports to support payroll processing
Accurate leave data, overtime hours and expense reimbursement amount are major components of your employee payroll results. StaffPage portal provides easy-to-read reports to support payroll processing directly.
StaffPage is in the cloud
Access to our online staff management system is securely made available in the cloud. You don't need to install anything locally so you can access it through any device like a computer, tablet or smart phone.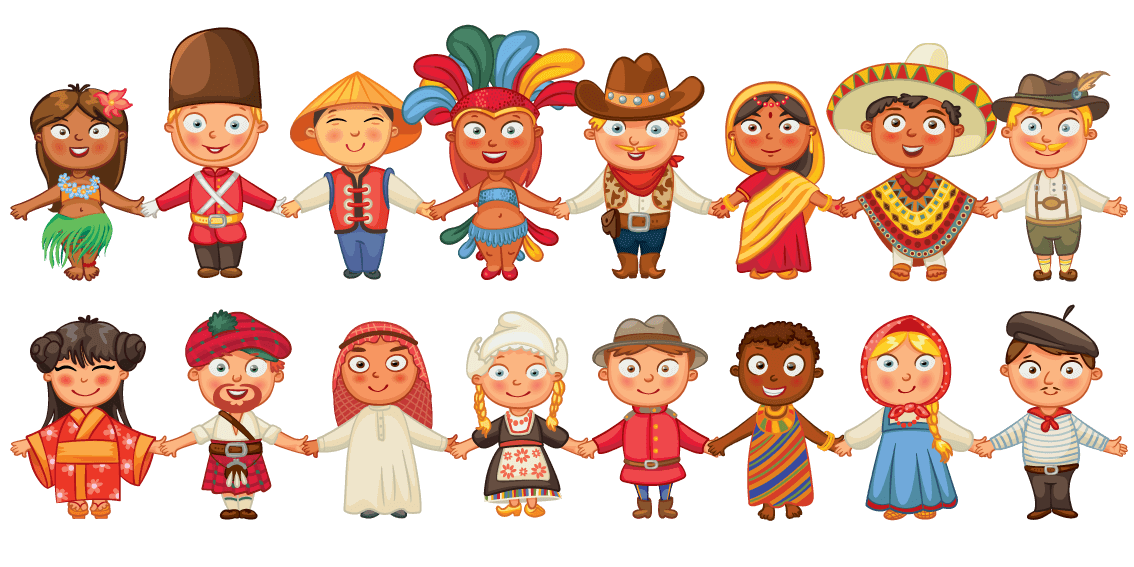 StaffPage help businesses worldwide
Our staff management system is preconfigured with the following countries' rules and based on best market practices. If your country is not available below, don't worry please contact us to configure it free for you.
Enough reading! Take a chance to make your business better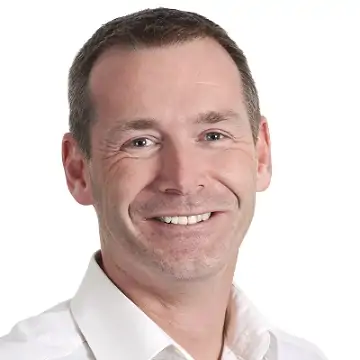 Bryan Bertin
The implementation is simple, easy and quick. The outcome is instantly shown. Our leave changed from being messy to structured. It has become our essential business administration helper.
Founder
Hong Bros. Inc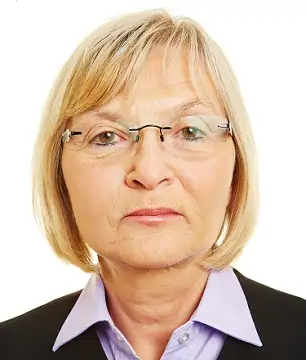 Just Clock
StaffPage's leave management module has saved us a lot of time, we have said bye-bye to the messy leave administration.
Co-founder
Caroline Berger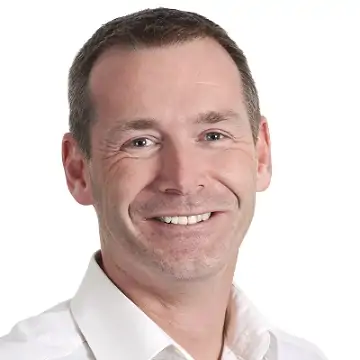 Bryan Bertin
The implementation is simple, easy and quick. The outcome is instantly shown. Our leave changed from being messy to structured. It has become our essential business administration helper.
Founder
Hong Bros. Inc
User friendly
We strive to make our online staff management system powerful and flexible yet what is shown to our users is simplicity and elegance just like our motto "Elegant yet Powerful".
Never mess with staff management again
Your staff will have a better work life balance and be more motivated to do well for the company.