Post-pandemic, companies require a system to manage the hybrid work model where employees can request to work from home or the office
Your business requires robust solutions for employee safety, productivity, and compliance
StaffPage efficient HRIS system securely manages employee information for instant access
Promptly processing application of employee leave, overtime and expenses claim is crucial for boosting morale
We merge HR expertise with cutting-edge technology to reduce friction and streamline processes
Our solutions significantly free up your team's time to focus on driving profits
We value user feedback and tailor our HR solutions to meet business needs, ensuring continuous improvement
Sign up now for turnkey solutions that boost your business efficiency, with a one-month free trial!
Don't waste valuable time building and maintaining employee management processes from the ground up. Allow the StaffPage employee management system to help your business automate multiple routine HR management tasks, including requests for leave, overtime and business expense reimbursement. Regain the time you and your employees need to focus on the core essentials of your business.
Overall, Staffpage can help to streamline administrative tasks, increase transparency, improve compliance, and save time and effort for HR professionals.
Employee Records Management
Attendance And Scheduling
Overtime And Time Off In Lieu
Expense And Flex Benefits
The employee management system for businesses of all sizes
How StaffPage can help
While even highly efficient employee management processes add zero value to revenue, HR mistakes can be exceptionally costly to your bottom line. Employee management mistakes can lead to everything from costly legal fines to lawsuits. Human error is a common cause of this. By eliminating as much room for human error as possible, you can minimize the financial risks associated with HR mistakes. Let our employee management system take over so you can mitigate risks and concentrate on achieving higher profits for your company.
Register a corporate account with StaffPage
Set up a corporate account with StaffPage in one minute and delegate an administrator to continue with the implementation. Contact us now and enjoy a one-month free trial!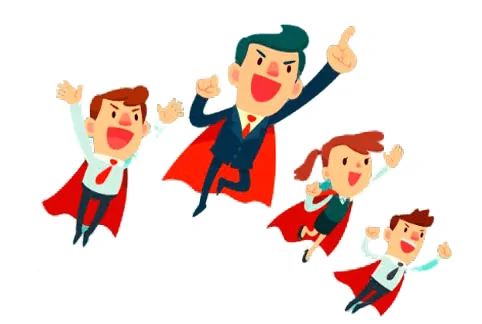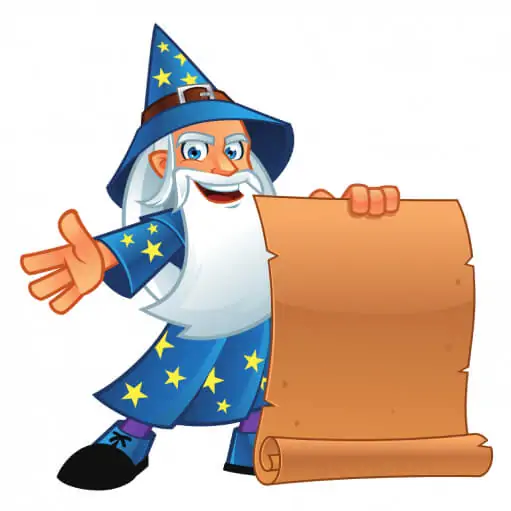 It's simple! Just follow the step by step wizard to complete the implementation
We provide an easy and direct process to enter your employee data. Choose from our list of preset rules already prepared for your company based on industry best practices or update them to make it your own.
StaffPage secure cloud solution protects our client data at both network infrastructure and application levels. All application servers and database servers have implemented AES 256-bit  full disk encryption. Our client data is stored in database servers disconnected from the internet. Except for our applications, there is no direct data connection to any of our database servers. StaffPage portal access is strictly protected by HTTPS (256-bit encryption) with multi-factor authentication and/or IP address access control enabled. 

Get your employee records organized
It is government regulations that a company must keep their employees' personal and job data for number of years based on the document nature, on the other hand, it is dangerous to keep files beyond their retention date required by Personal Data Protection Act, our employee record management system assist you to monitor and  purge outdated records and files on schedule. Moving to an efficient HRIS system can help you to manage comprehensive employee information securely, and get all employees' info as and when you want accurately, instantly by clicks.
Use mobile devices to keep track of your employee hours
Punch card machines and wall-mounted devices are no longer necessary as our application uses employees' smartphones to detect their locations when they sign in or out. The company can choose to track meal times, tea breaks, or any other break types as needed. Administrators and managers can monitor all attendance timings online and in real-time.
To address the impact of the pandemic, we have improved the attendance chart by adding "work from home" and "quarantine" icons alongside "leave" and "business trip" icons. This enables you to determine where and when employees are working.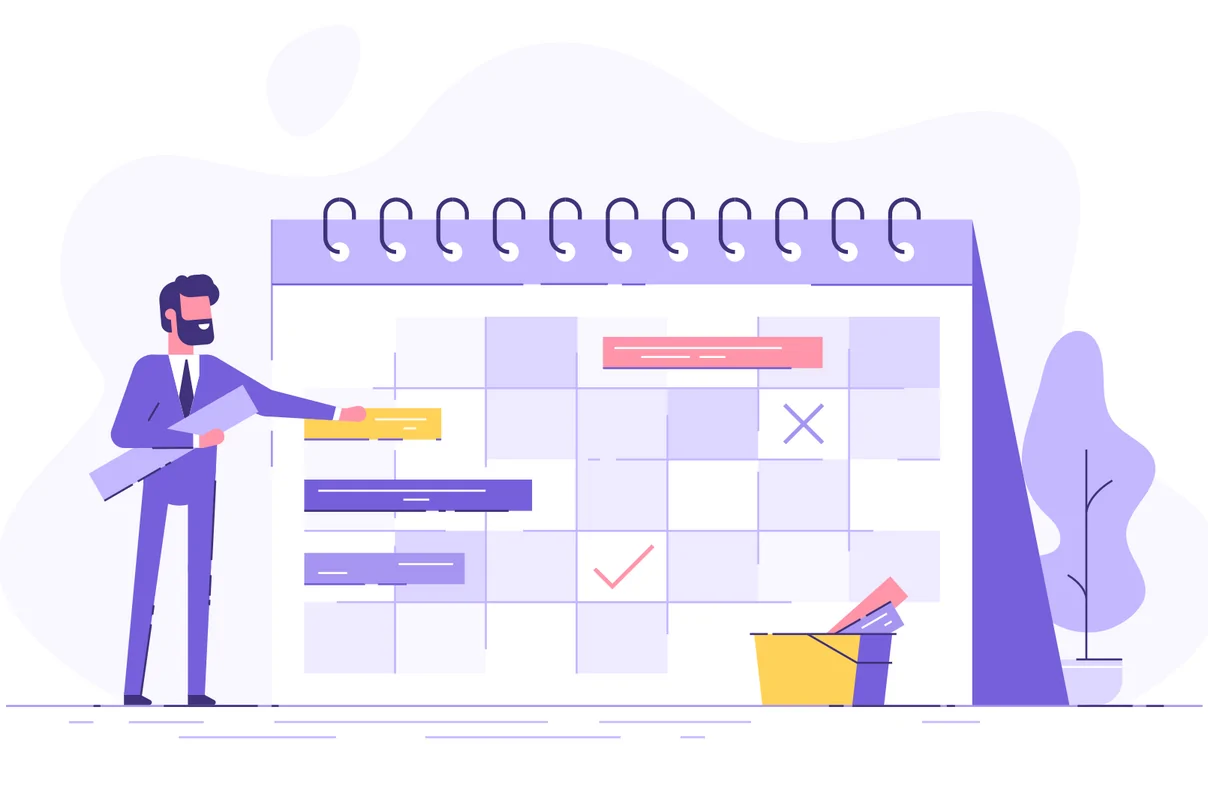 Plan your resources with confidence
Our employee leave management solution enables you to quickly reference all resources available on the calendar. This helps you to decide employee leave applications based on each individual's overall project timeline & job functions.
In response to the pandemic, we have enhanced the attendance chart to include "work from home" and "quarantine" icons together with "leave" and "business trip" icons. This allows you to identify where and when employees are working.
Clarify expense account spending and reimbursement limitations
A company-wide reimbursement policy that is fair, transparent and consistent will help eliminate disputes. It's not only the moral approach for your business but can also mitigate legal risks associated with inaccurate or delayed reimbursements. Our real-time and thorough expense reports will greatly help with the costs and risks of spending management.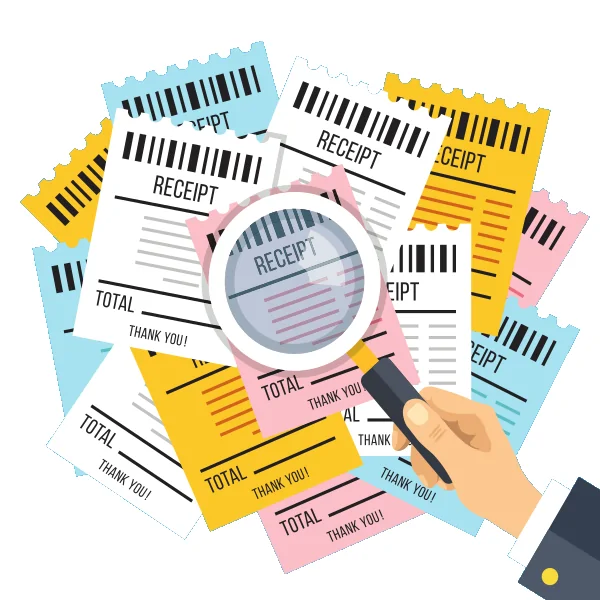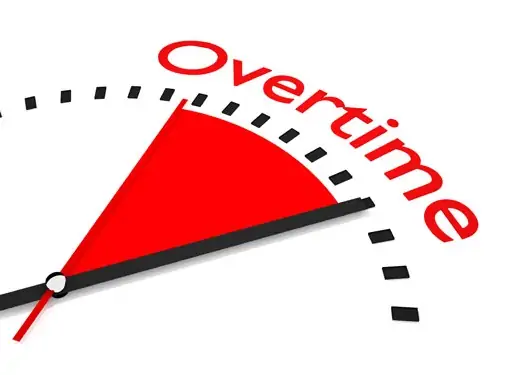 Manage overtime proactively to avoid surprise costs, low morale or legal actions
Employee overtime is one of the costliest expenses for a company. As overtime regulations vary country to protect employees from overwork, business managers and HR administrators need alerts when regionally-dictated employee overtime thresholds are approaching. Effective management and monitoring also keep overtime costs down.
Enjoy a streamlined workflow for each application
Leave, expense reimbursement and overtime applications will always follow the preset approval structure, regardless of the approval level. Our system offers real-time approval level routing. Employees will be notified immediately once the approval result has been verified.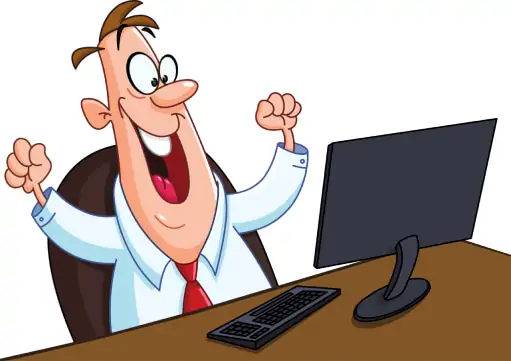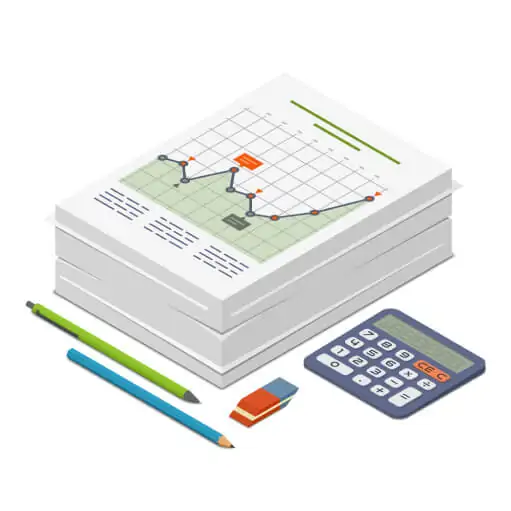 Use reports to support payroll processing
Accurate leave data, overtime hours and expense reimbursement amounts are major components of your employee payroll results. StaffPage portal provides easy-to-read reports to directly support payroll processing. 
Employee Management with Access Control
StaffPage portal can only be accessed by authorized users: each client company's HR administrators, HR professionals, department managers, and employees. Viewing and data manipulation rights are strictly controlled by the user's assigned access role. StaffPage customer service will only access your company and employee data per your request. No one else has access rights to any of your company's or employee's data.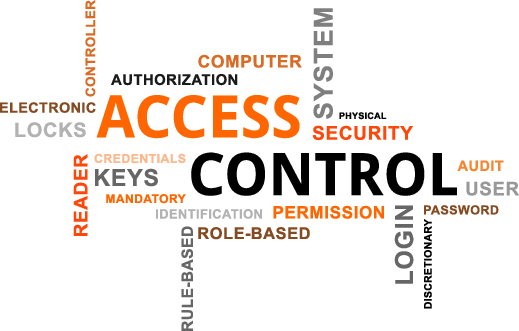 StaffPage employee management lives in the cloud
Access our online employee management system from anywhere using our cloud-based interface. No local app installation is required, making it easy to use StaffPage from laptops, desktops, tablets, smartphones, and many other internet-connected devices.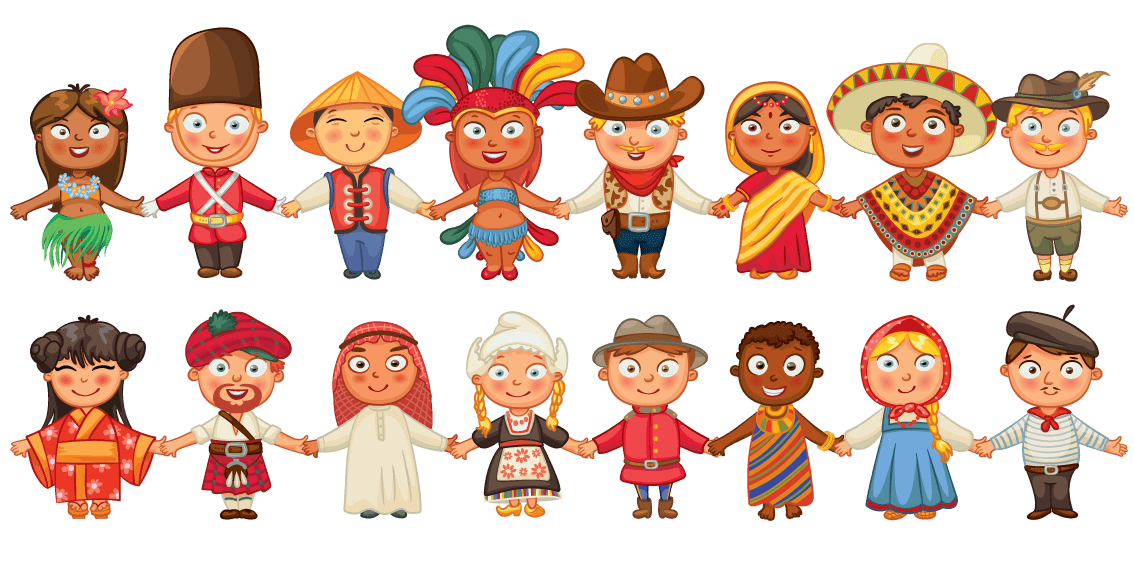 StaffPage help businesses worldwide
Our employee management system is preconfigured with the following countries' rules and based on the best industry practices. If your country is not listed below, don't worry; contact us for free configuration.
Take a chance improve your employee management process
User friendly
We strive to make our online employee management system powerful and flexible while retaining a simple and elegant user experience. It fits with our motto "Elegant yet powerful".
Never mess with employee management again
StaffPage will help you improve your employees' work-life balance and bolster productivity through increased motivation